Help us to build a better life for those who need help.
Give them the gift of education by being a member of many helping hands.
We transform, we change,
we become stronger.
Online Course and Training
We make education services accessible to students who need education anywhere in the world. If you need training services, click here to register.
Online School Support
Click here for technical support and solution of errors in online school.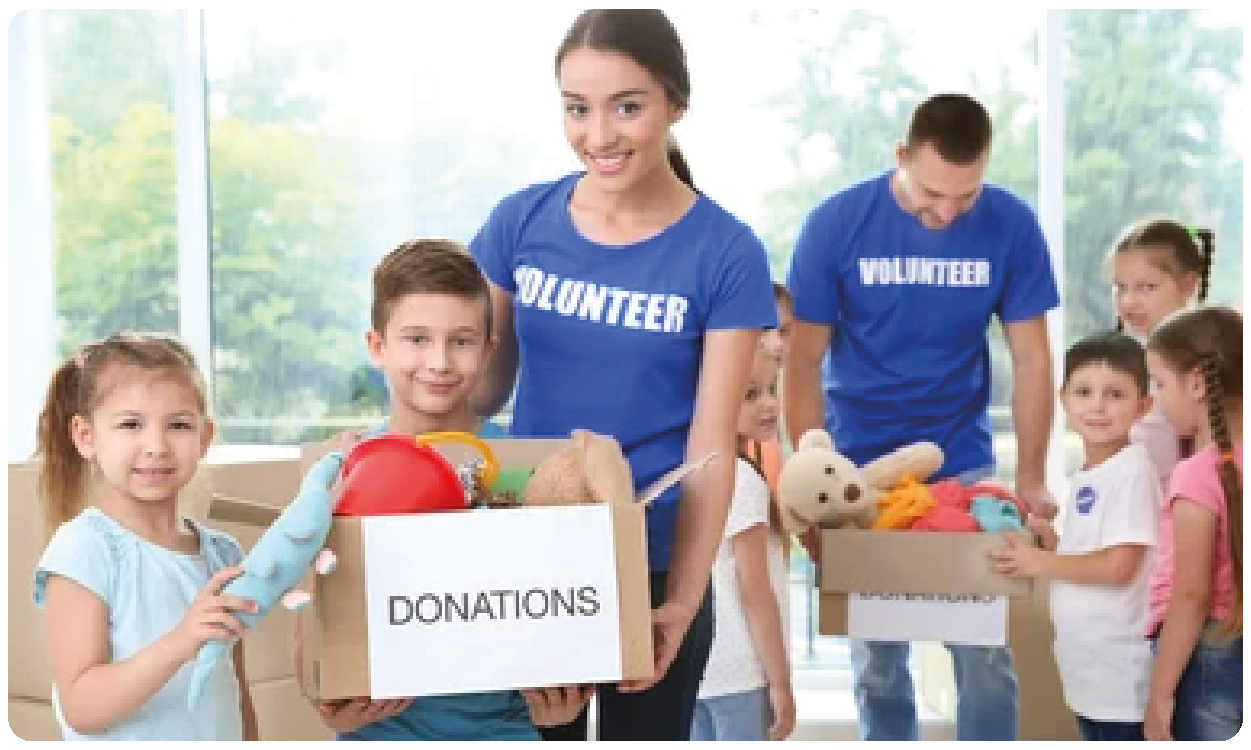 Volunteer for needy students
Click to join our Volunteer Education Movement
Support First Bricks students with your donations!
"You helped us to deal with the difficulties associated with my child's cognitive and spiritual development together. I am not feeling alone which gives me courage and makes me stronger to deal with the hardships due to being a refugee. Thank you very much for everything!
"My child's education has been cut short due to fear of unfair persecution in Turkey. After coming to Greece, we were dreaming to going to Germany there're we were not adapted to educational system in Greece and my child fell behind. However, I met you with you to help me children to catch up with their peers."
My son and I are refugees, my son's educational life was interrupted. You came to our aid and did not spare your precious help. This work that you have done has made a significant contribution to my son's life. I would like to thank the volunteer teachers and the supporters of your organization for their valuable help. I'm glad you're with me